Happy Hour 'til 8pm Every Night
$2 off wells and drafts
Open Mon-Thu 5pm-2am, Fri-Sun 3pm-2am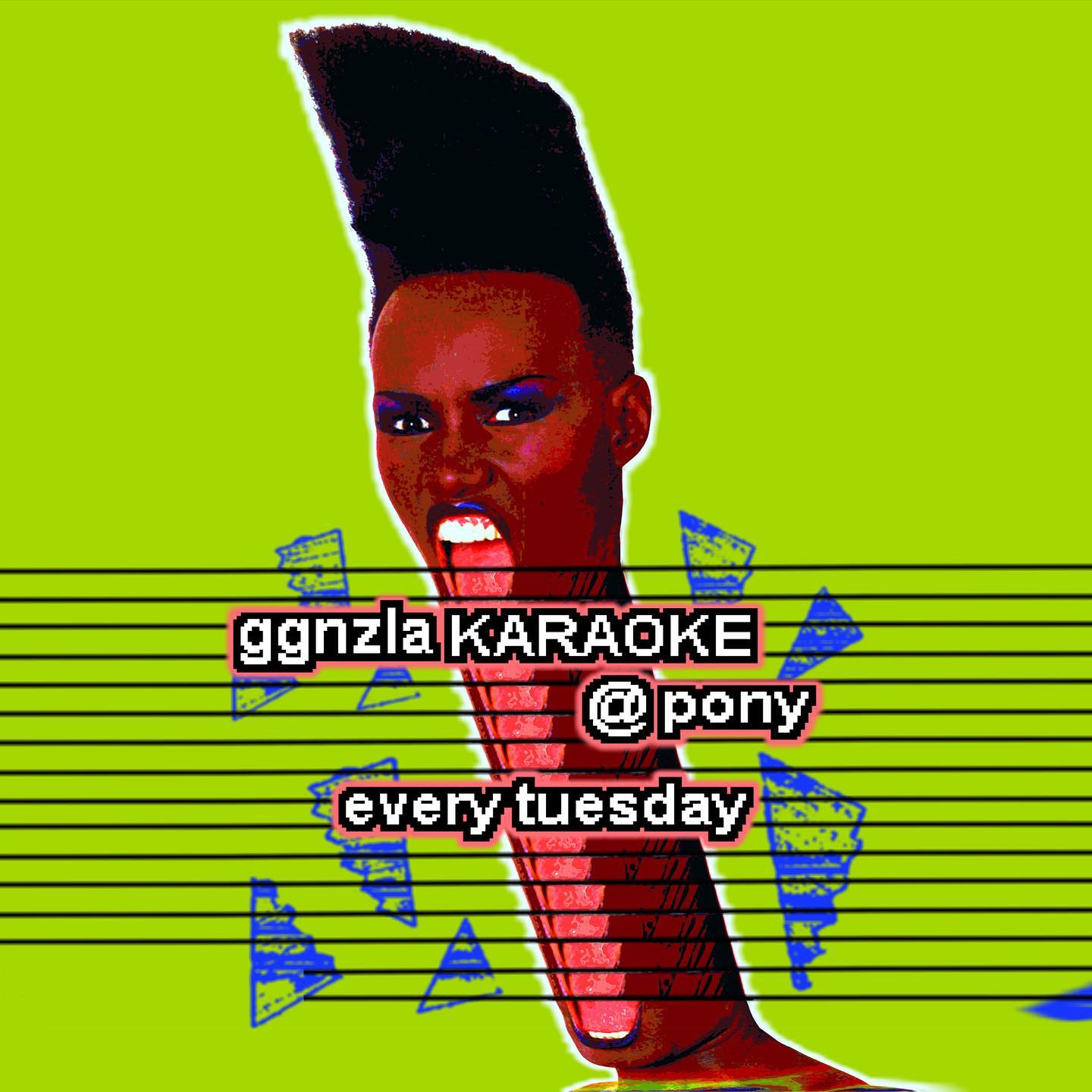 Every Tuesday from 9pm your host TV will guide you through the murky waters of classic and alternative karaoke hits. Come prepared to bellow and drink. Cheers! No Cover.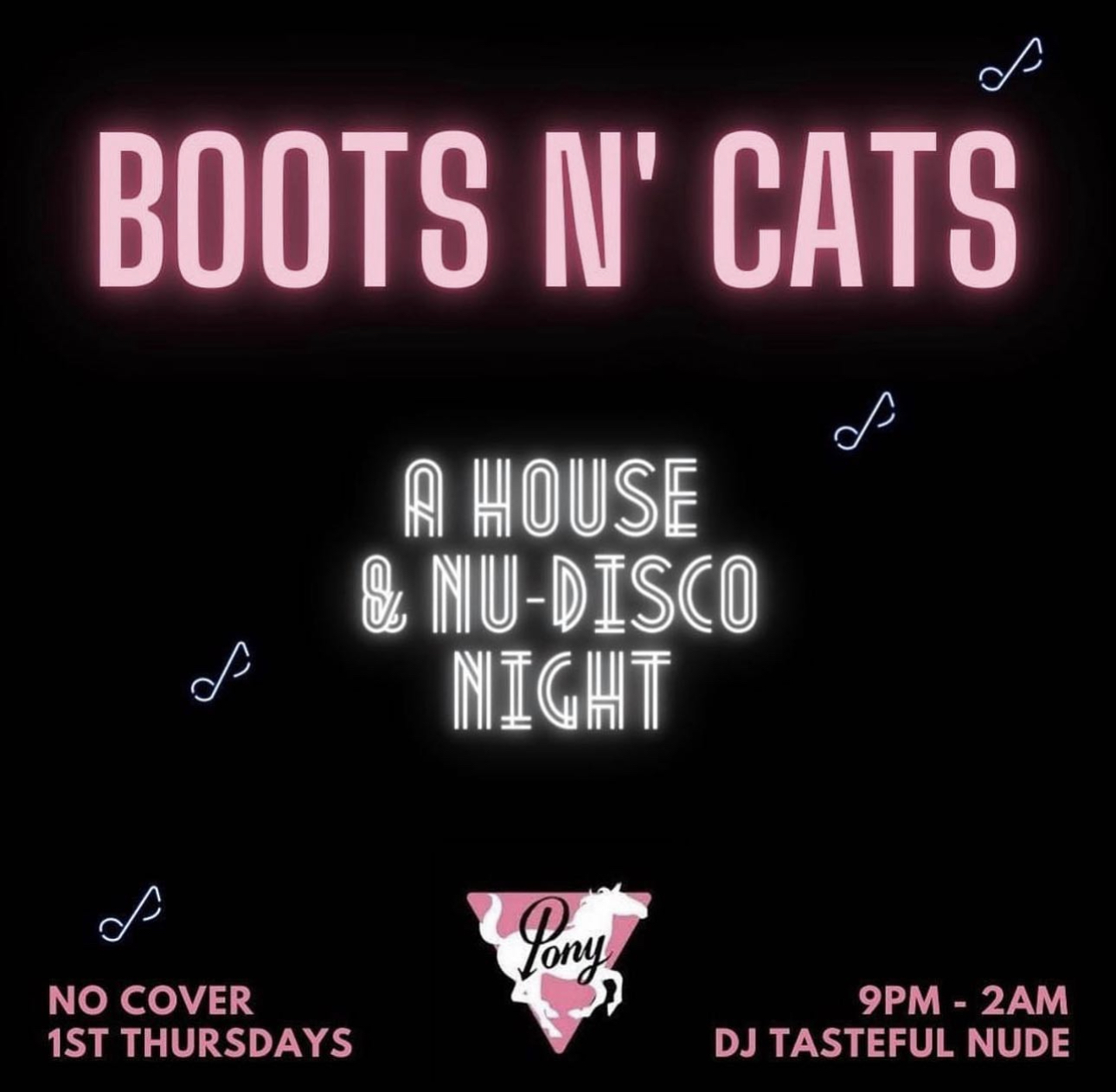 1st Thursdays from 9pm DJ Tasteful Nude spins House & Nu-Disco. No Cover.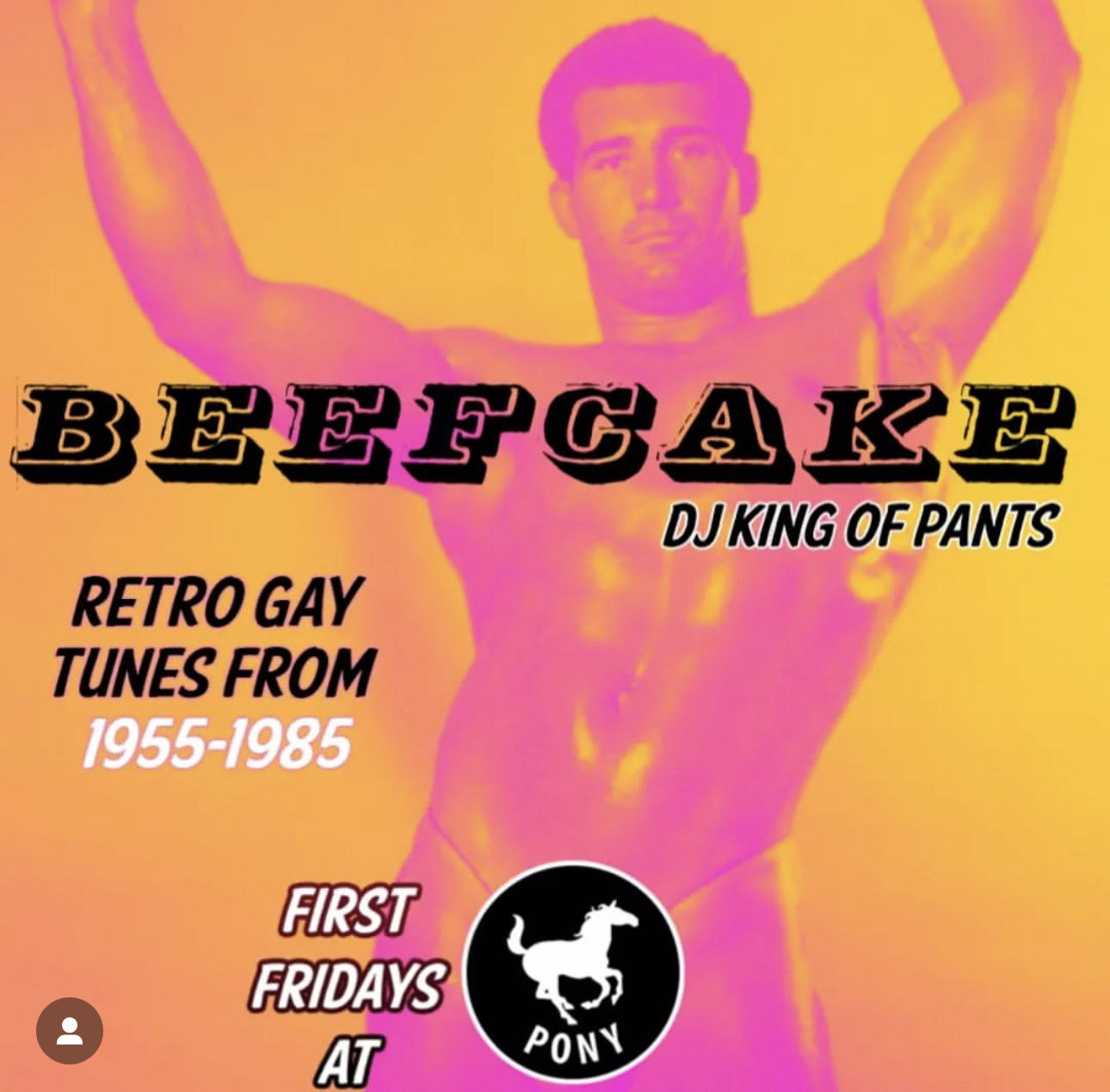 1st Fridays Retro Gay Tunes from 1955-1985 with DJ King of Pants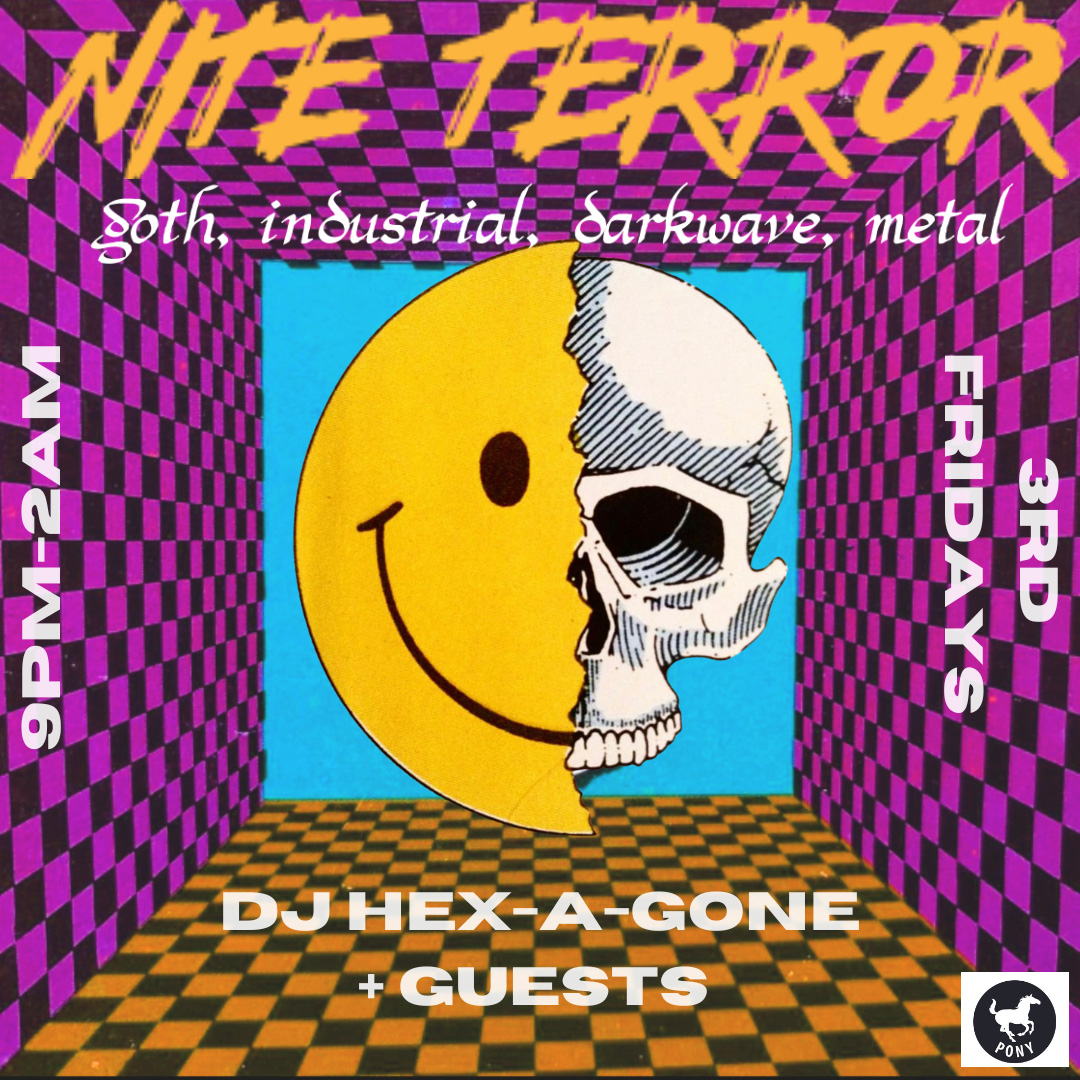 3rd Fridays from 9am Goth, Industrial, Darkwave, Metal with DJ Hex-a-Gone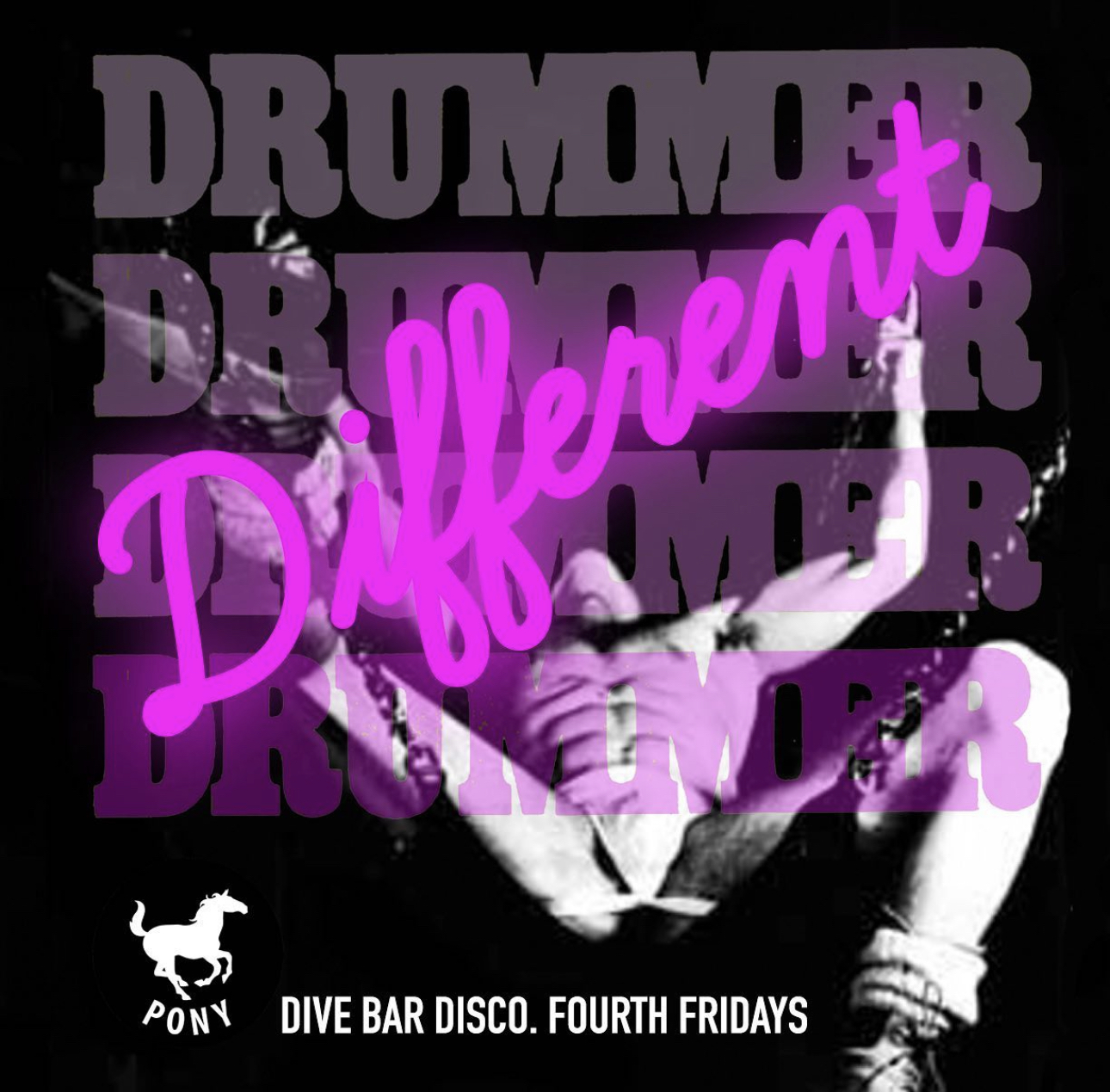 4th Friday from 9pm Bath House Disco & Italo by DJ Sling Dion. No Cover.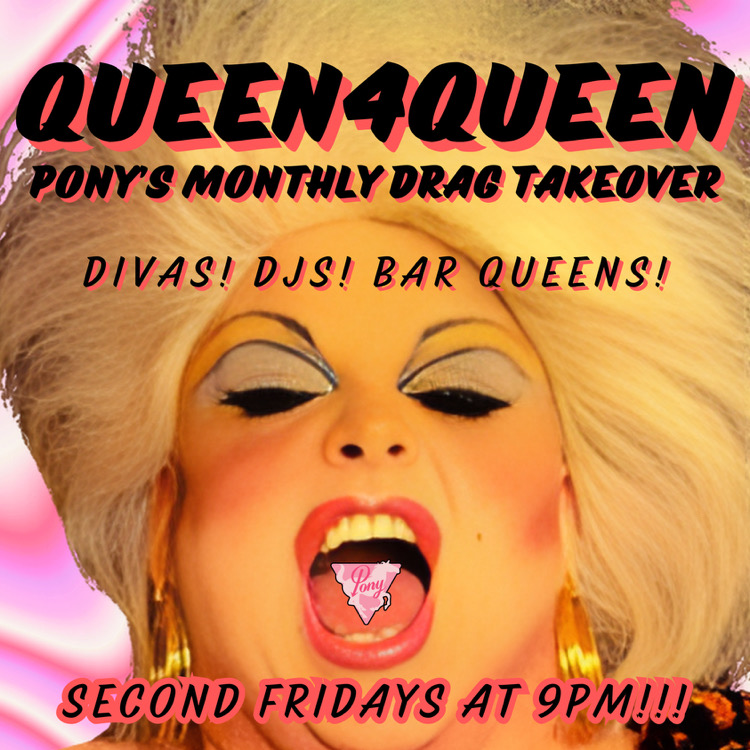 2nd Fridays Drag Takeover Queen for Queen with Cookie Couture, Rowan Ruthless, Stevie 303, and Hoochie Papa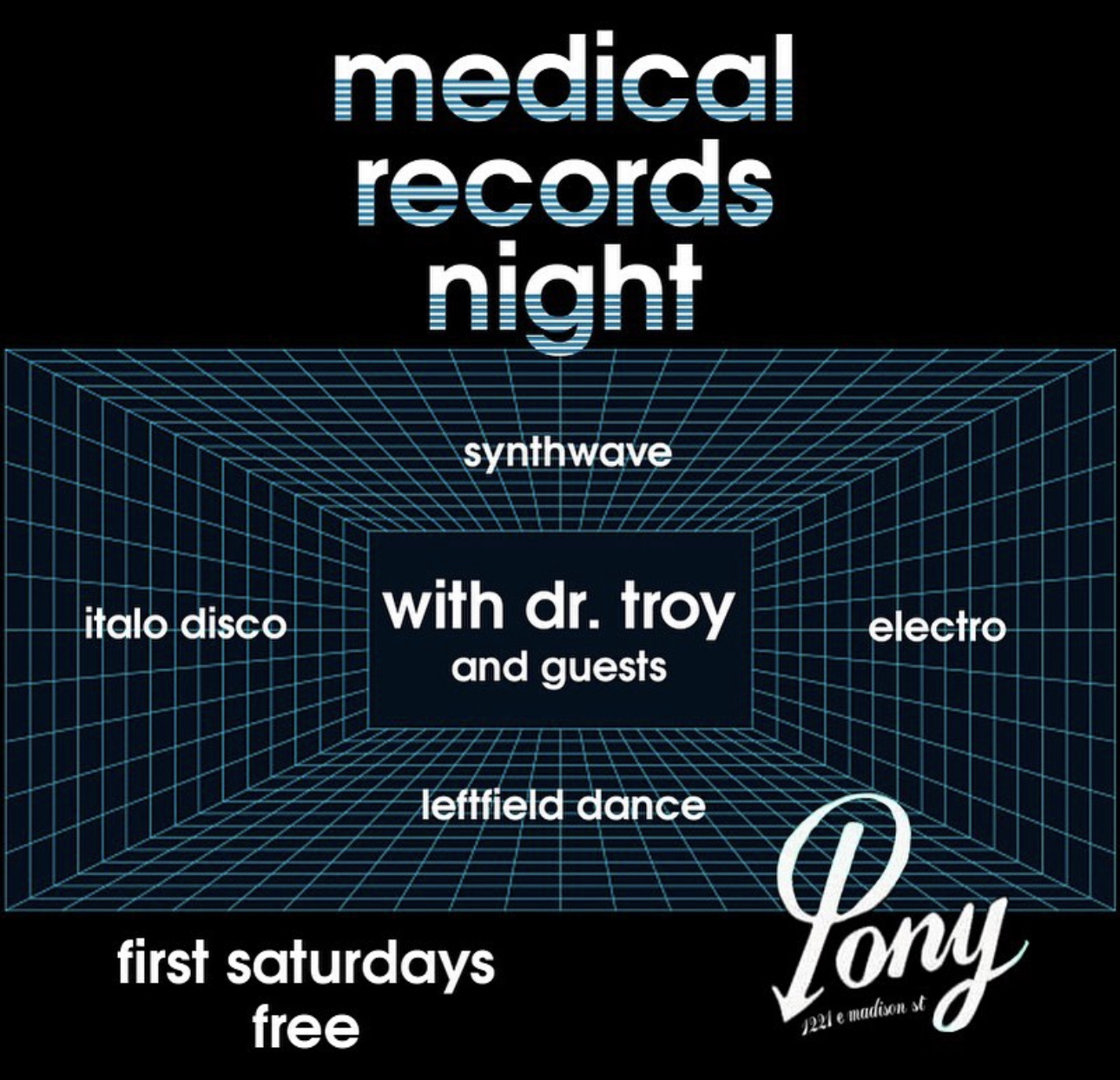 1st Saturdays Italo Disco, Synthwave, Electro, and Leftfield Dance with Dr Tony. No cover.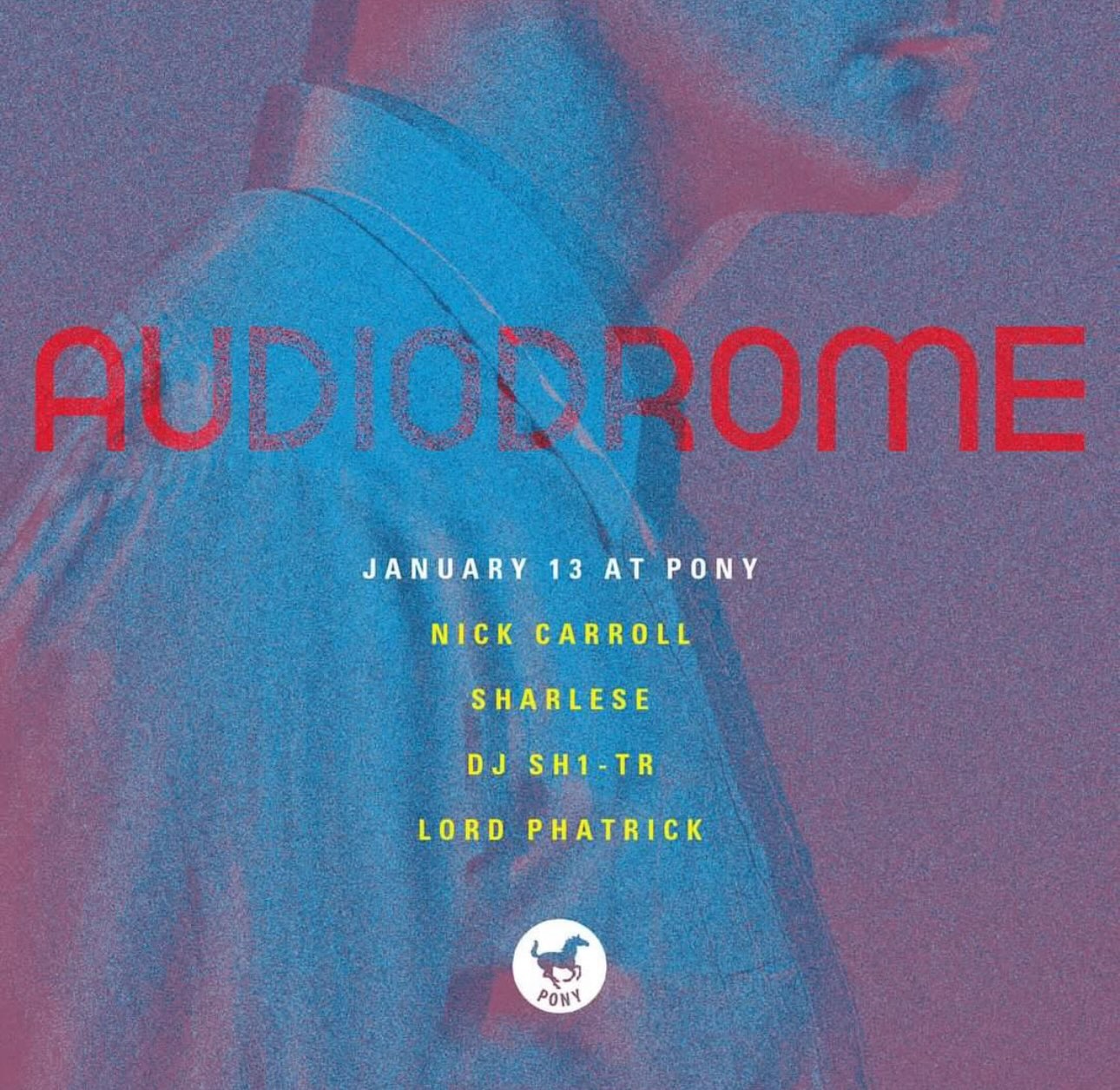 2nd Saturdays EBM, IBM, Minimal, Wave, and Post-Punk with Lord Phatrick Sharlese
3rd Saturdays House Music All Night with DJ Sling Dion. Free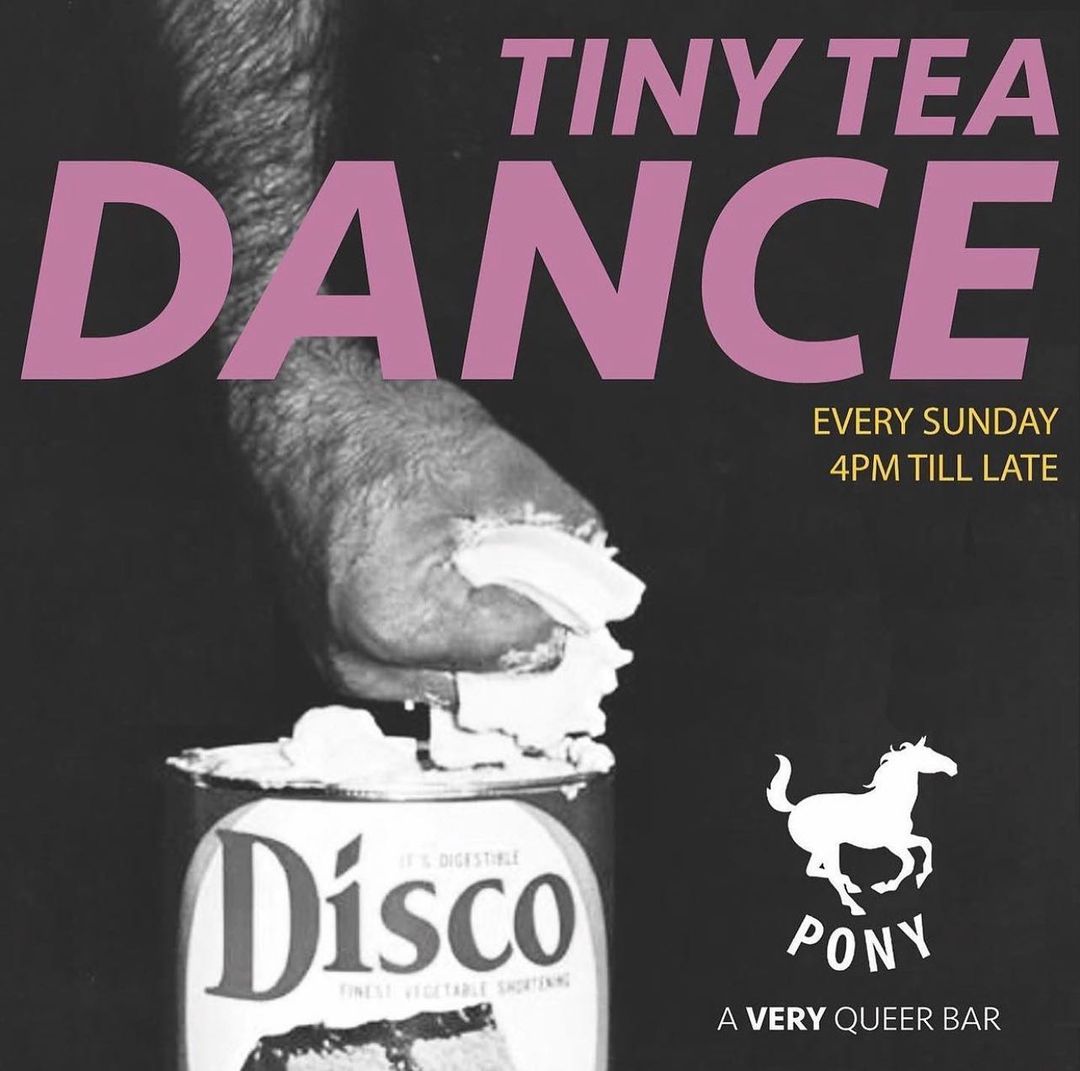 Come sun those buns on the patio with the divas, deviants and daddies. No Cover. Sunday 4pm till 9.